The Farmer's Lawyer is now in paperback!
With a new foreword by Willie Nelson
It is hard to believe that it's been two years since The Farmer's Lawyer first came out, but I am so excited to share that the paperback version is here! This comes with even better news: Willie Nelson has written an all-new foreword to the paperback edition.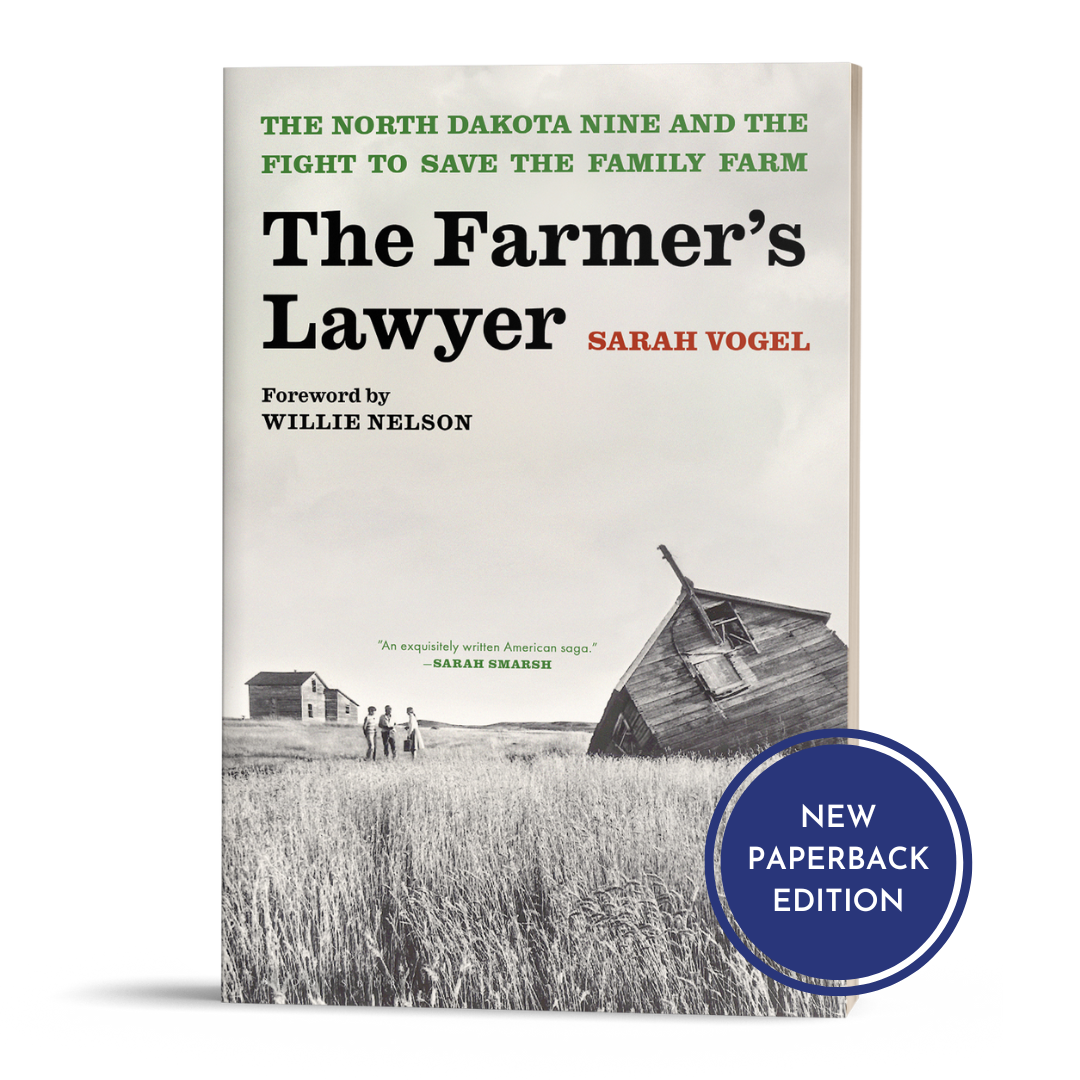 Here's just a snippet of what Willie had to say:
"The Farmer's Lawyer is a compelling personal story, in addition to being an important history lesson. But even more crucially, it's a warning to help us head off the next possible farm crisis. From her place as legal expert, farm advocate and rural community member, Sarah shares the challenges that farmers continue to face, including a changing climate and the ever-increasing power of corporate consolidation."
I remember when Willie launched the first Farm Aid concert back in 1985, which among other great developments, provided crucial funding to my colleague Jim Massey's formation of Farmers' Legal Action Group Inc. (FLAG), the following year. Although I regret that I haven't been able to attend all of the Farm Aid concerts, I have been to quite a few! I recall back in the day, driving to farms and small towns, I'd listen to Willie's duet with Bob Dylan called Heartland. The words of that song are amazing: "There is a home place under fire in the heartland, and the bankers are taking my home away to me…" You can listen to it here.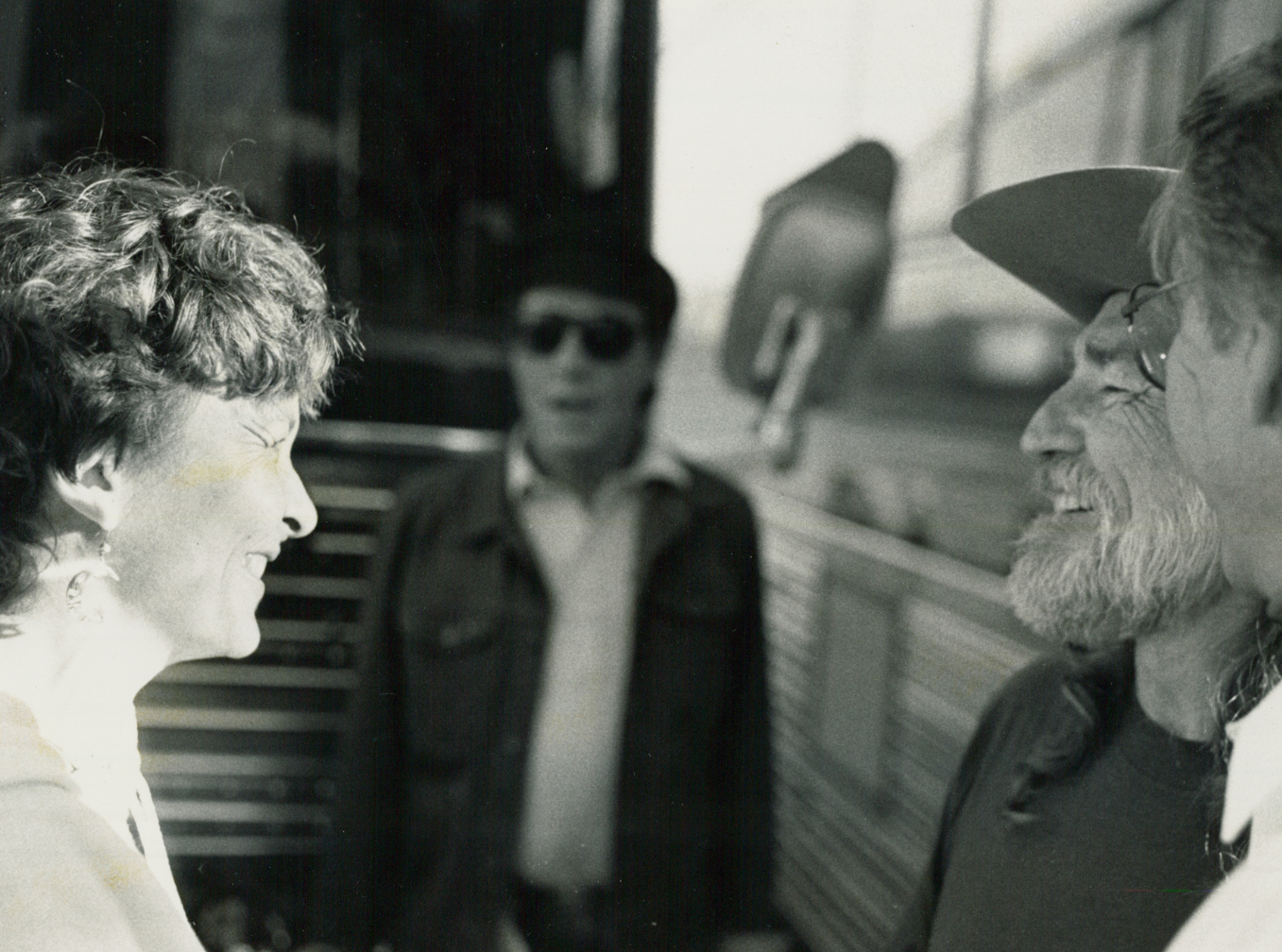 I first met Willie back in the early '90s when I was the Agriculture Commissioner of North Dakota and decided to honor him as an honorary North Dakota centennial farmer. Before his concert in Grand Forks, Willie held a press conference which included an array of North Dakota farm and church group advocates, including myself. Years later, Willie and I wrote a letter to the editor entitled, "Measure 1 Is About the Soul of North Dakota", which said "Citizens are told that their long-held values are getting in the way of progress, or that the family farm is obsolete. But the truth is just the opposite: Corporate farming is destroying our present; the family farm is our future." Shortly after, North Dakotans voted to preserve their anti-corporate farming law by a margin of 3 to 1.
Willie and I have both spent many years advocating for farmers in our own unique ways and I am so honored that this legendary icon of farming and music agreed to write the forward to my book. I couldn't put it better myself, as he says in the foreword:
"Though our careers couldn't be more different, Sarah and I are cut from a similar cloth. We were both raised with a deep respect for agriculture and the people who do it."
Every action makes an impact, whether you're buying a ticket to the Farm Aid festival, donating to their year-round work, picking up a copy of my book or sharing it with your friends, or taking action in other ways. Never give up and never doubt the impact of doing the right thing can have on you and others.